As fitting his range and versatility, Garry has a variety of looks. He currently is playing characters from age 55-75 without extensive makeup.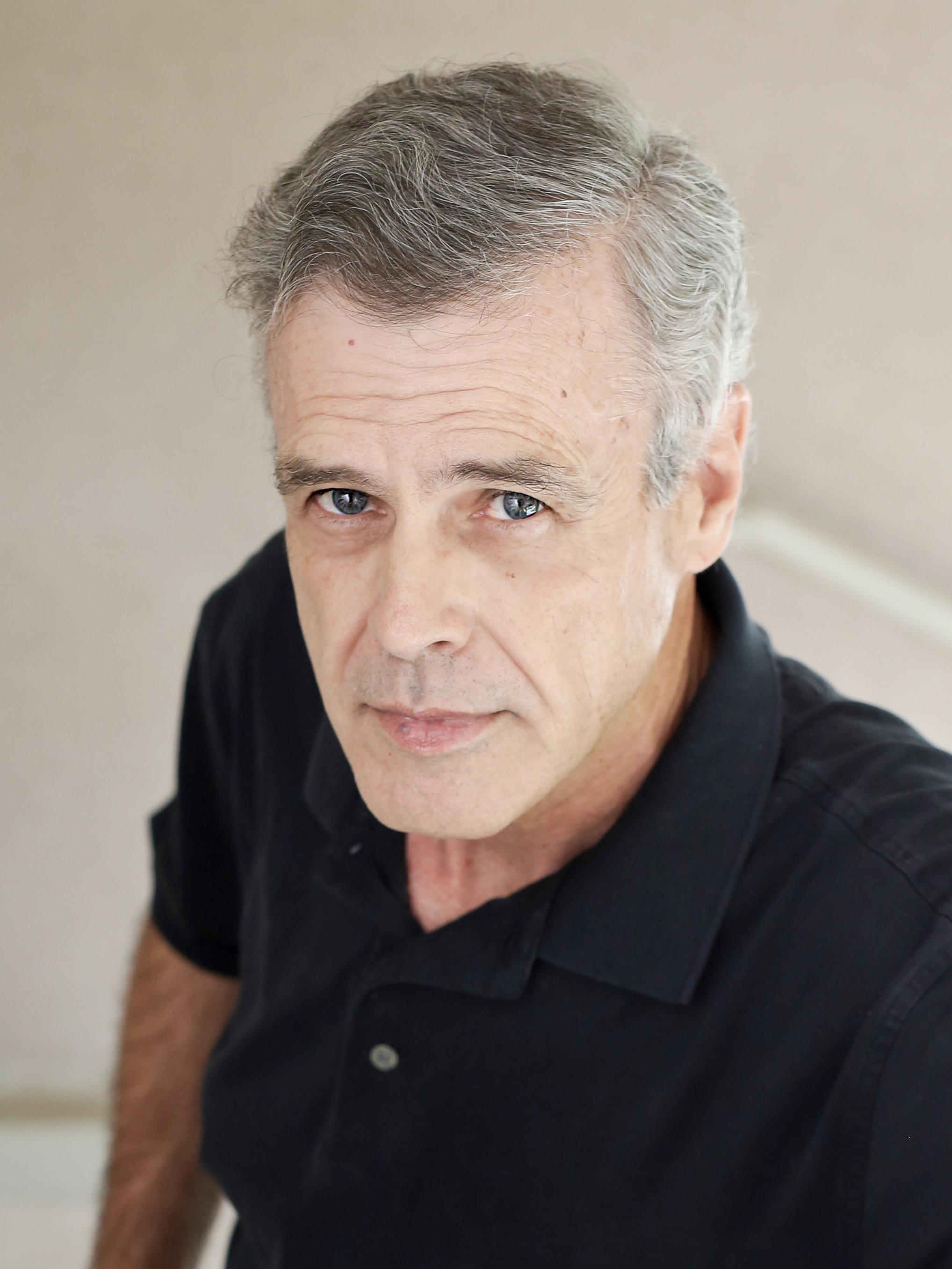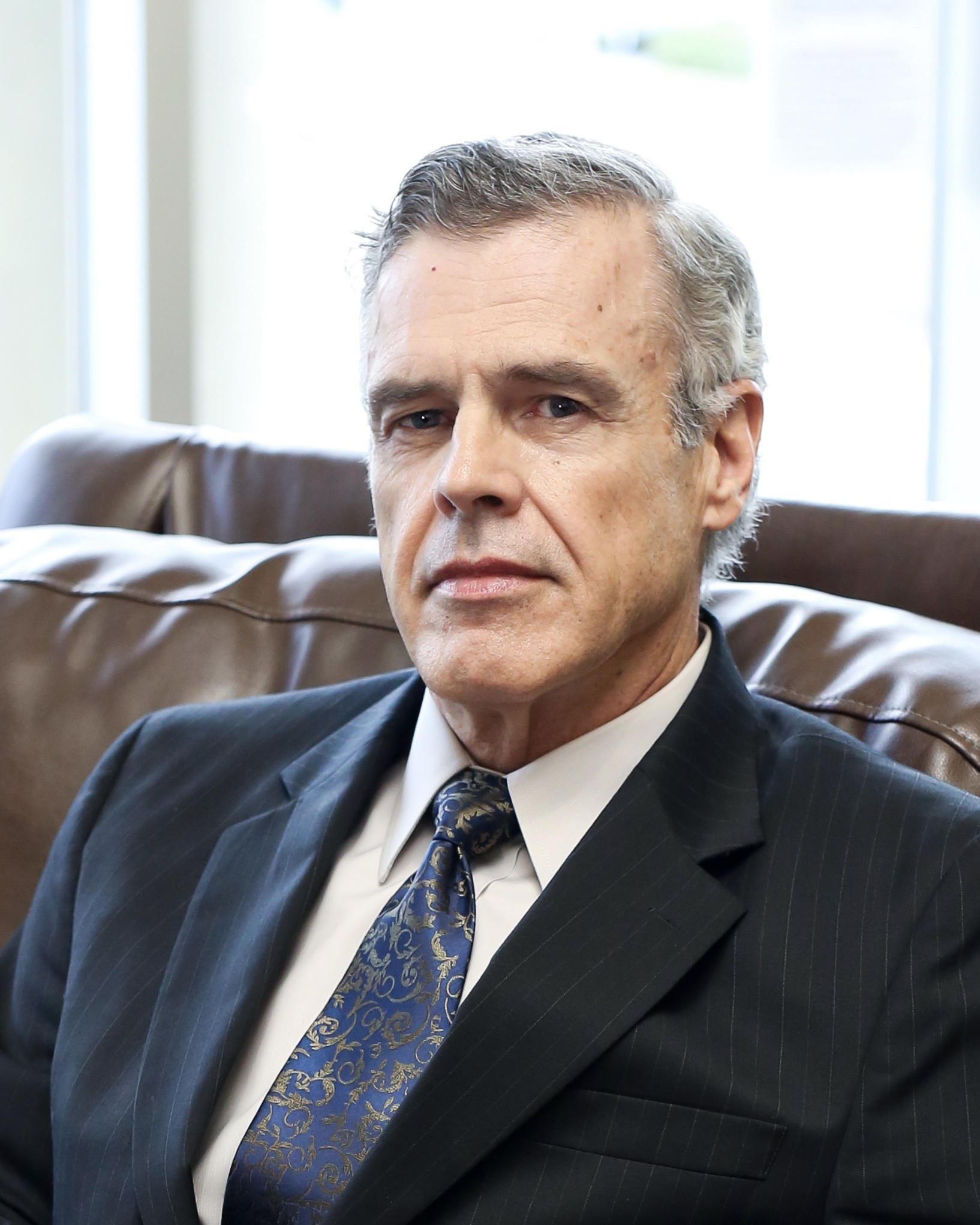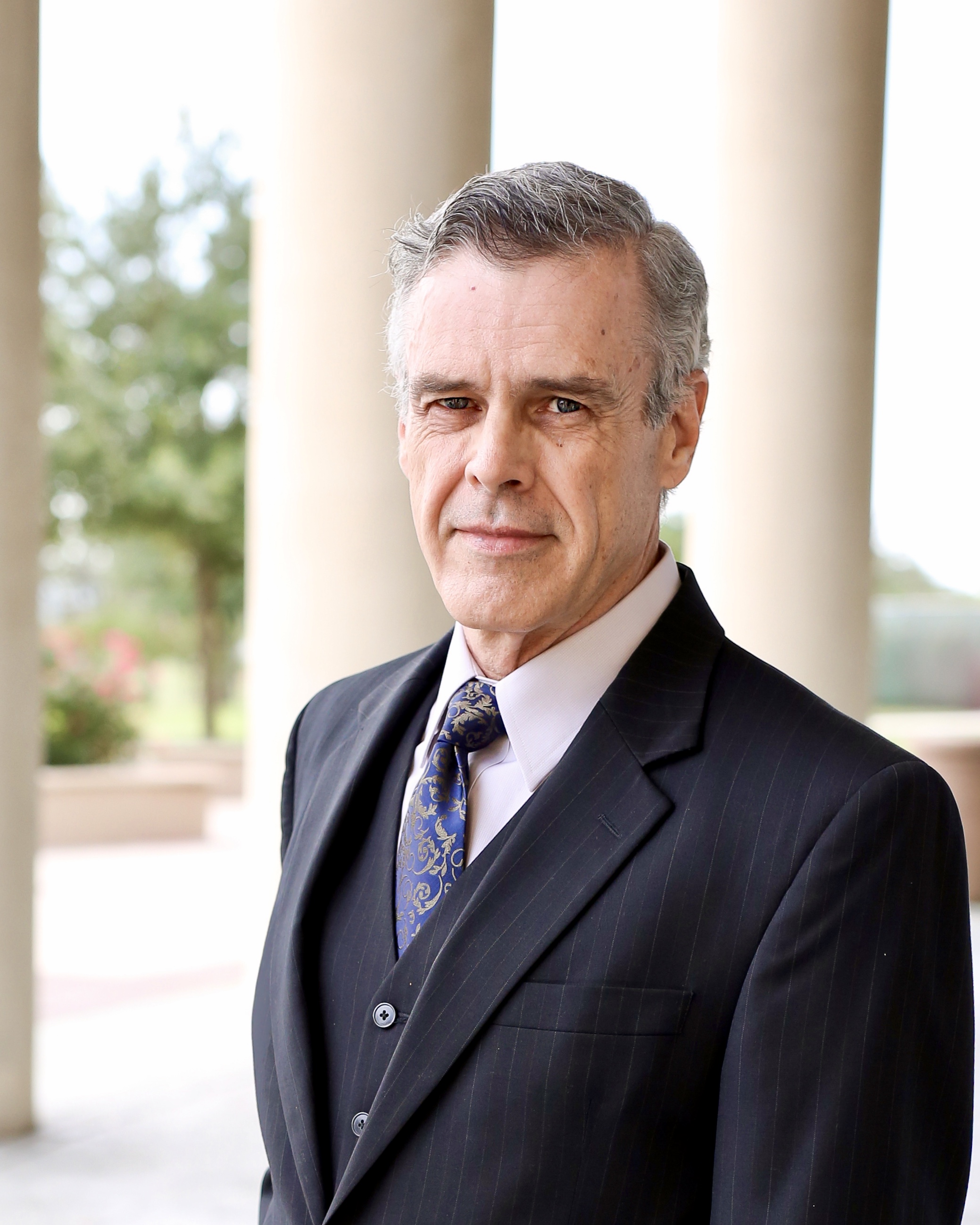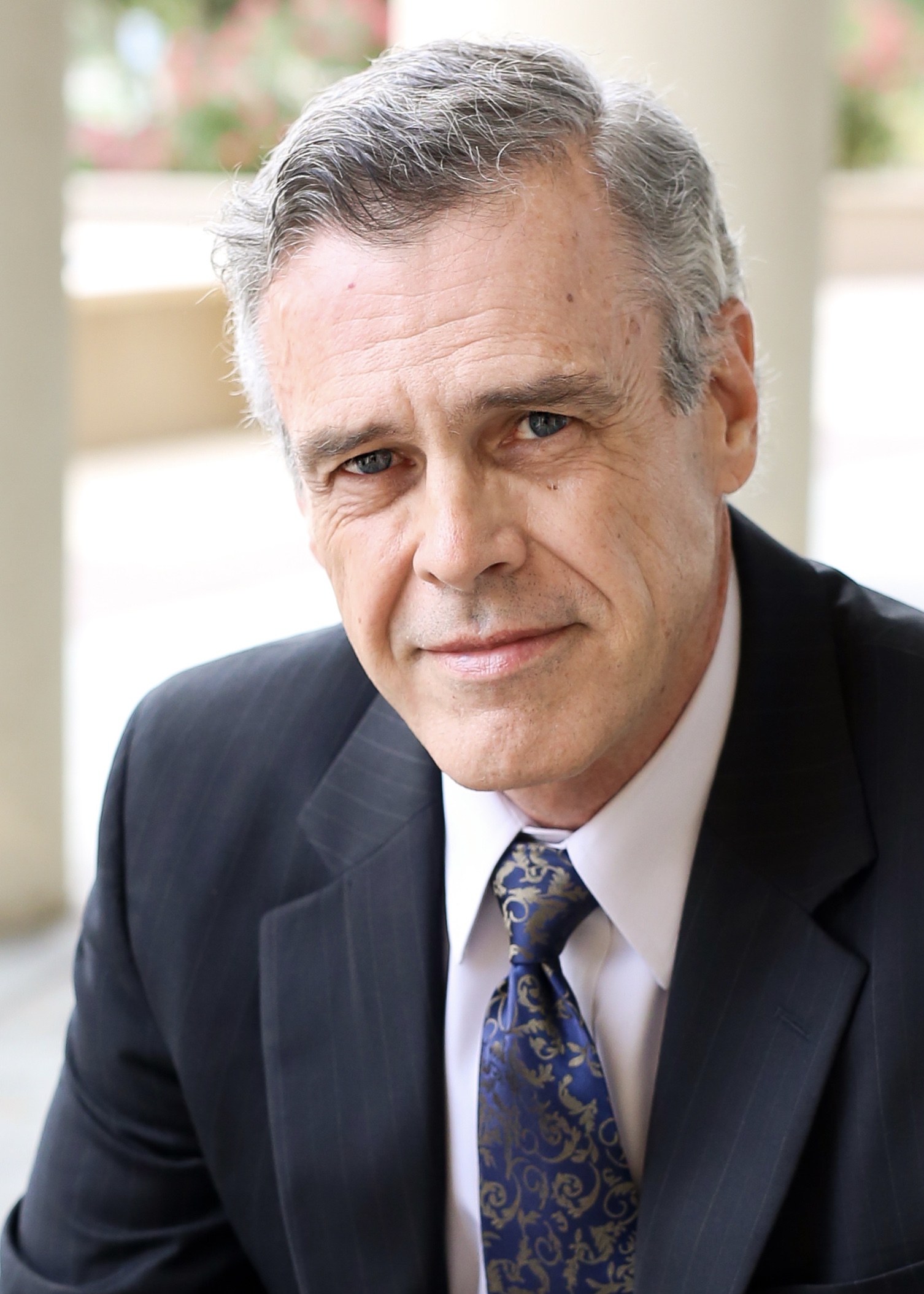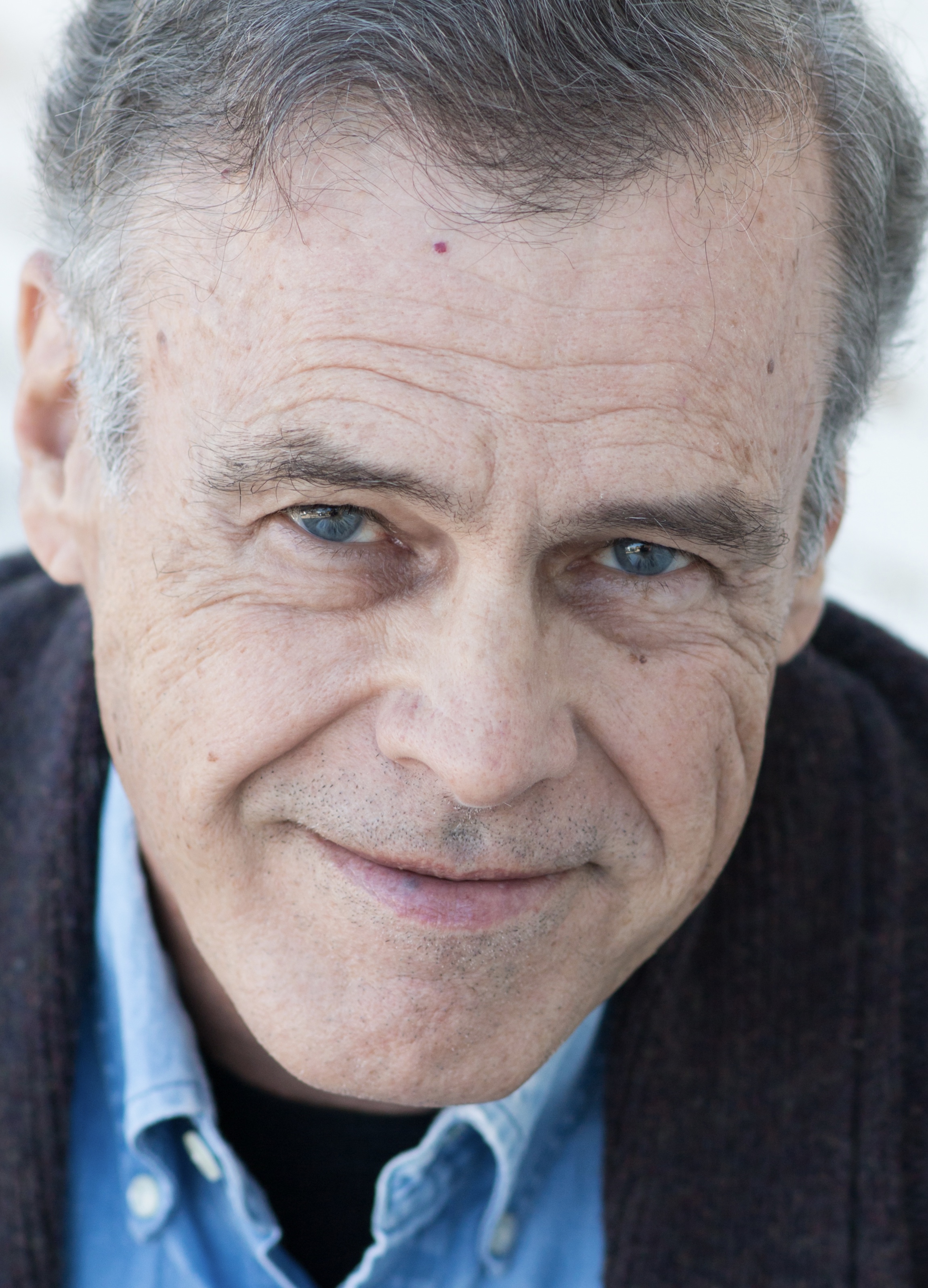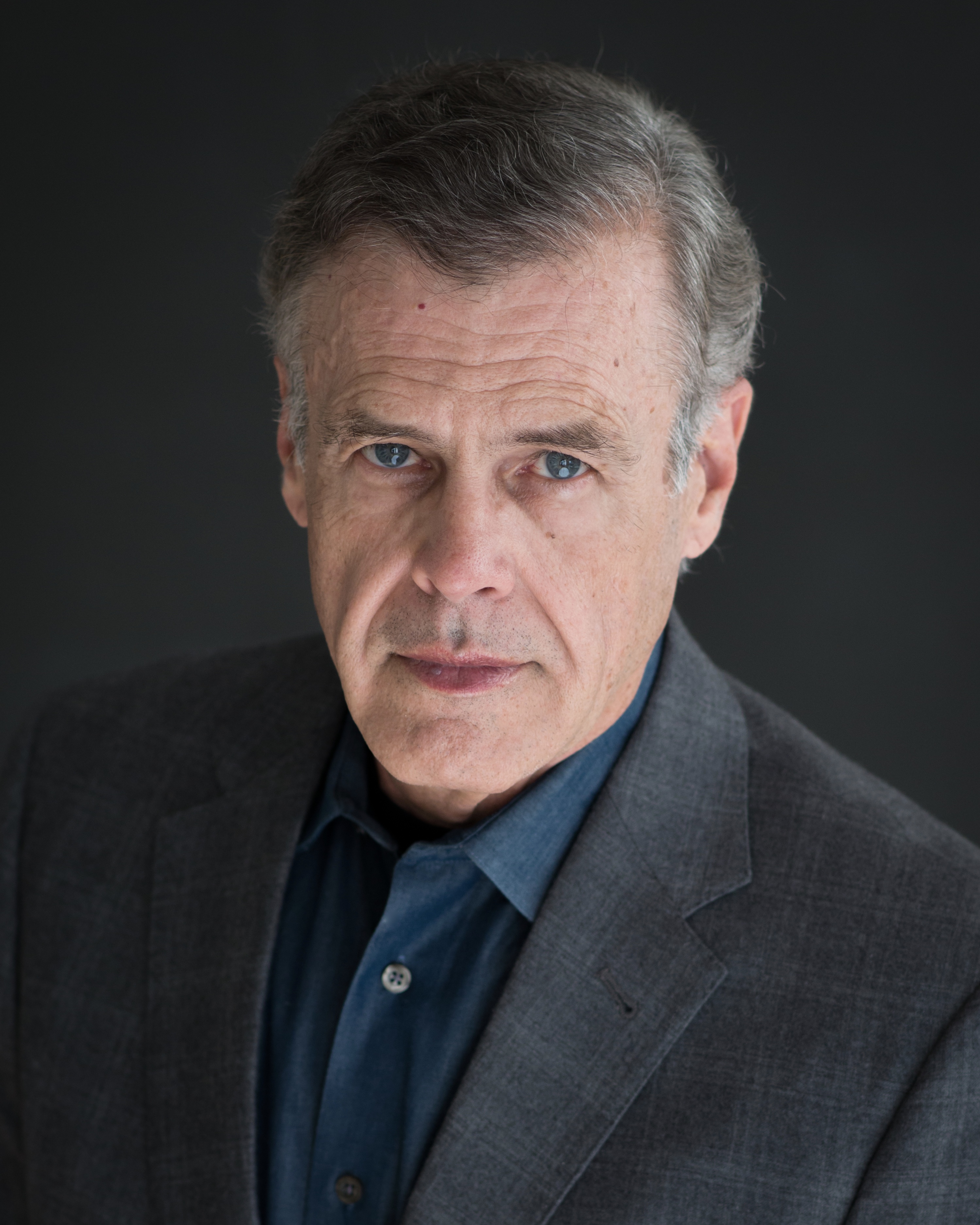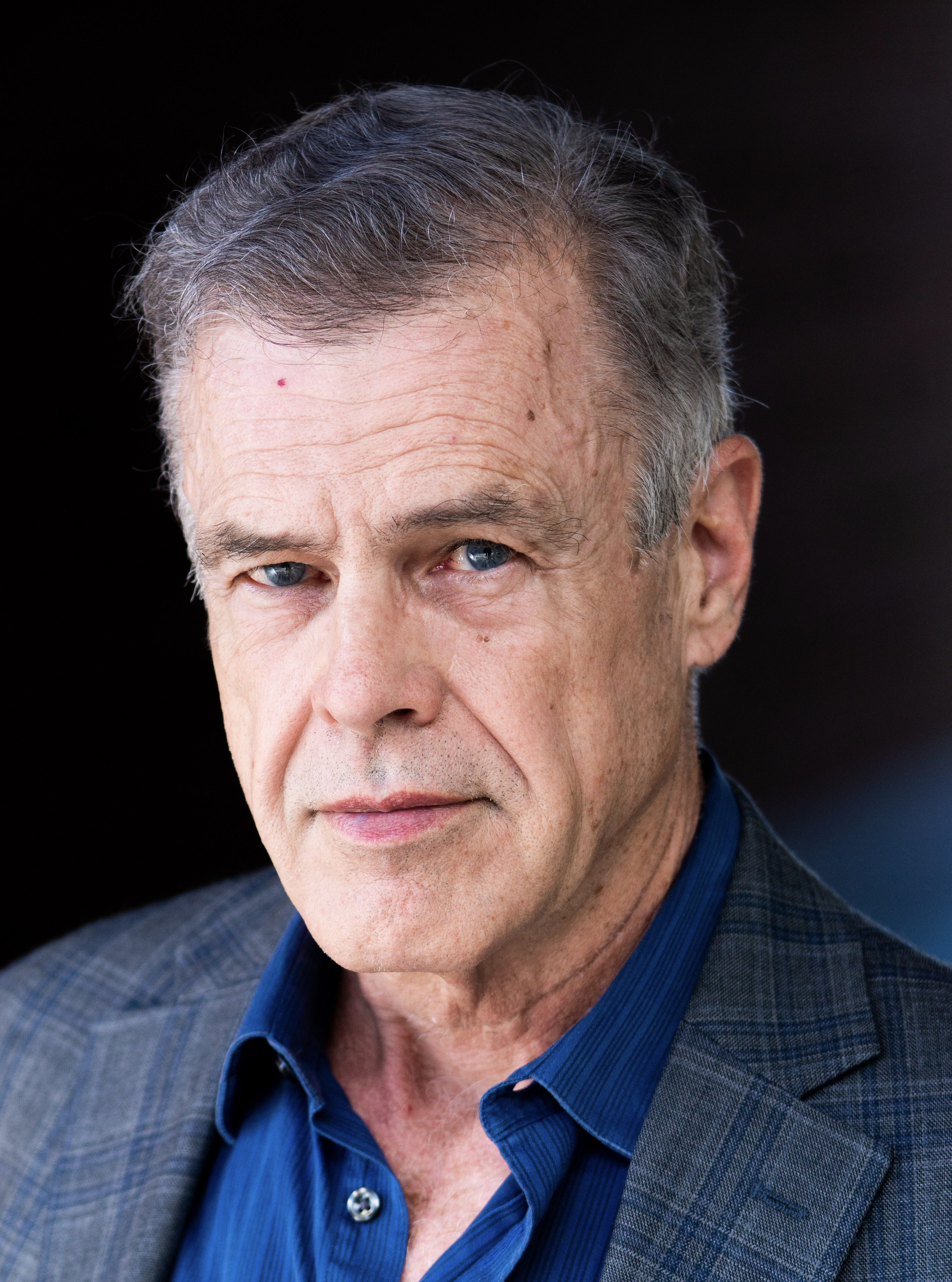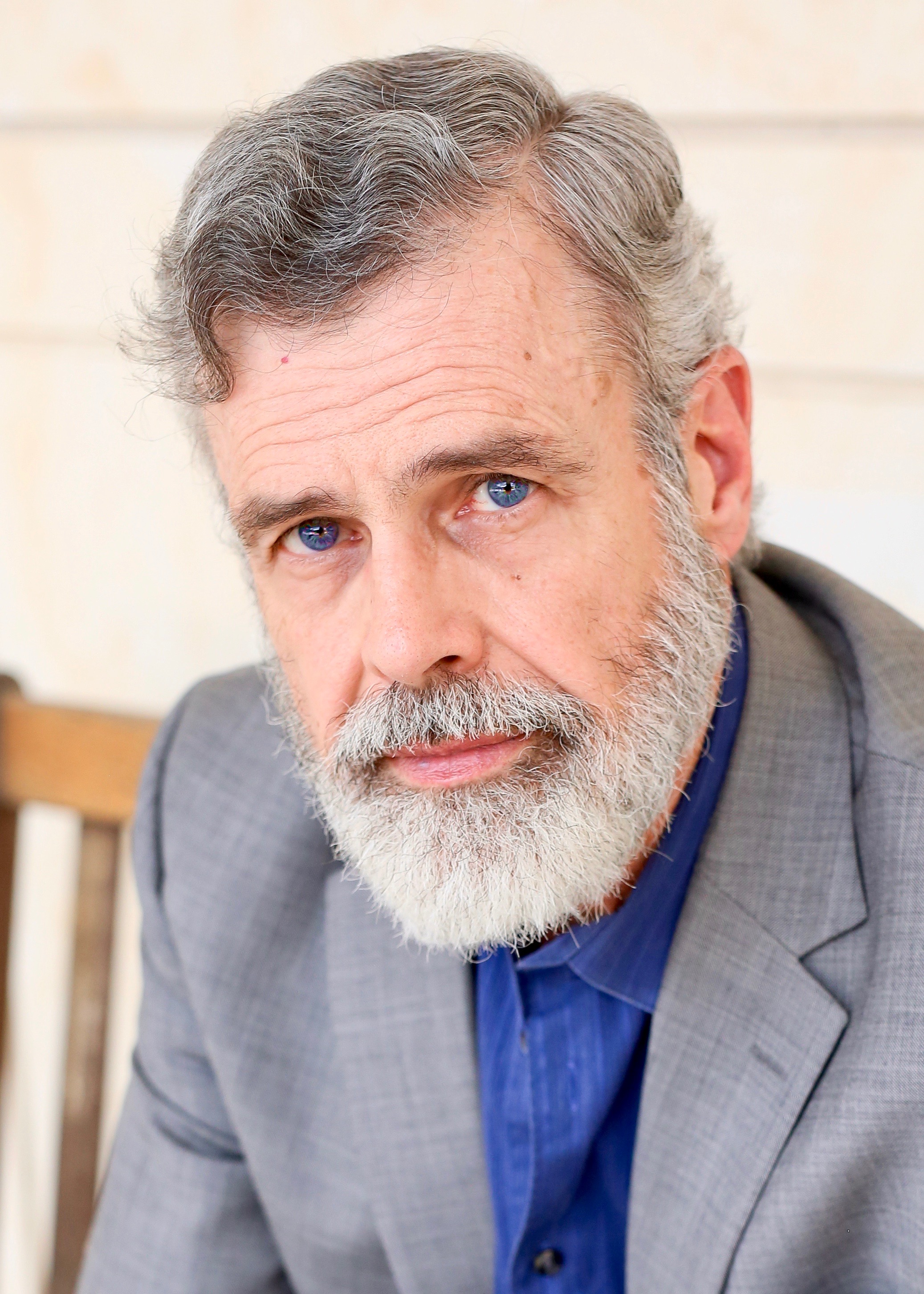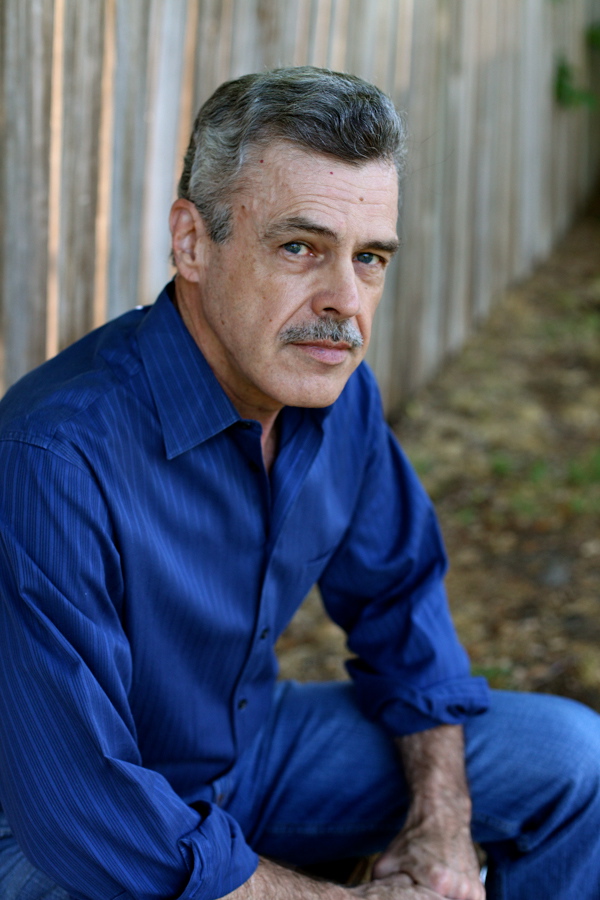 Garry's characters run the gamut--
from a medieval rabbi...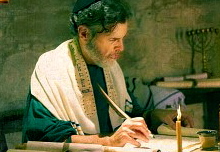 To a TV host in the studio...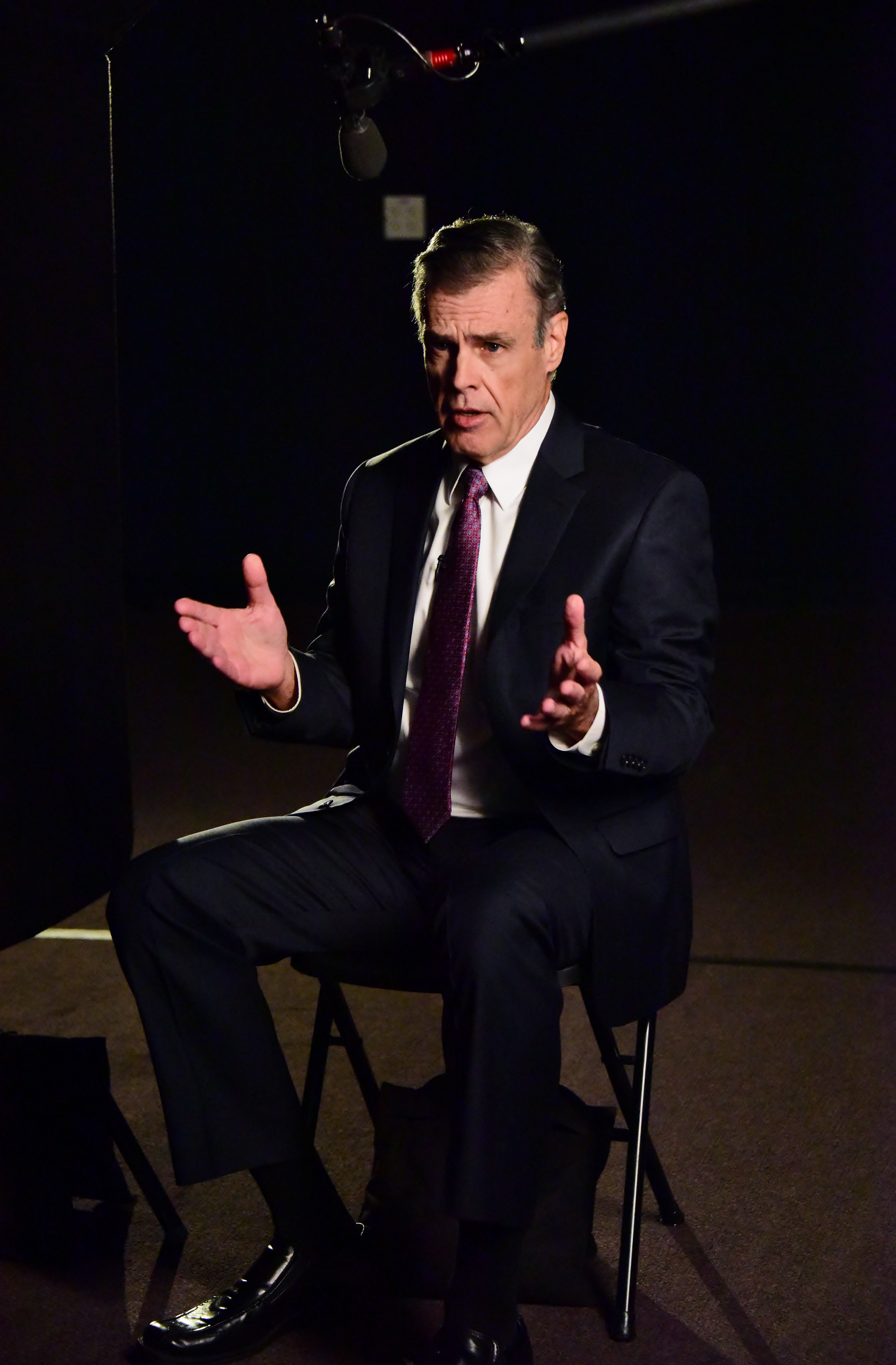 To a TV host on a foggy bridge...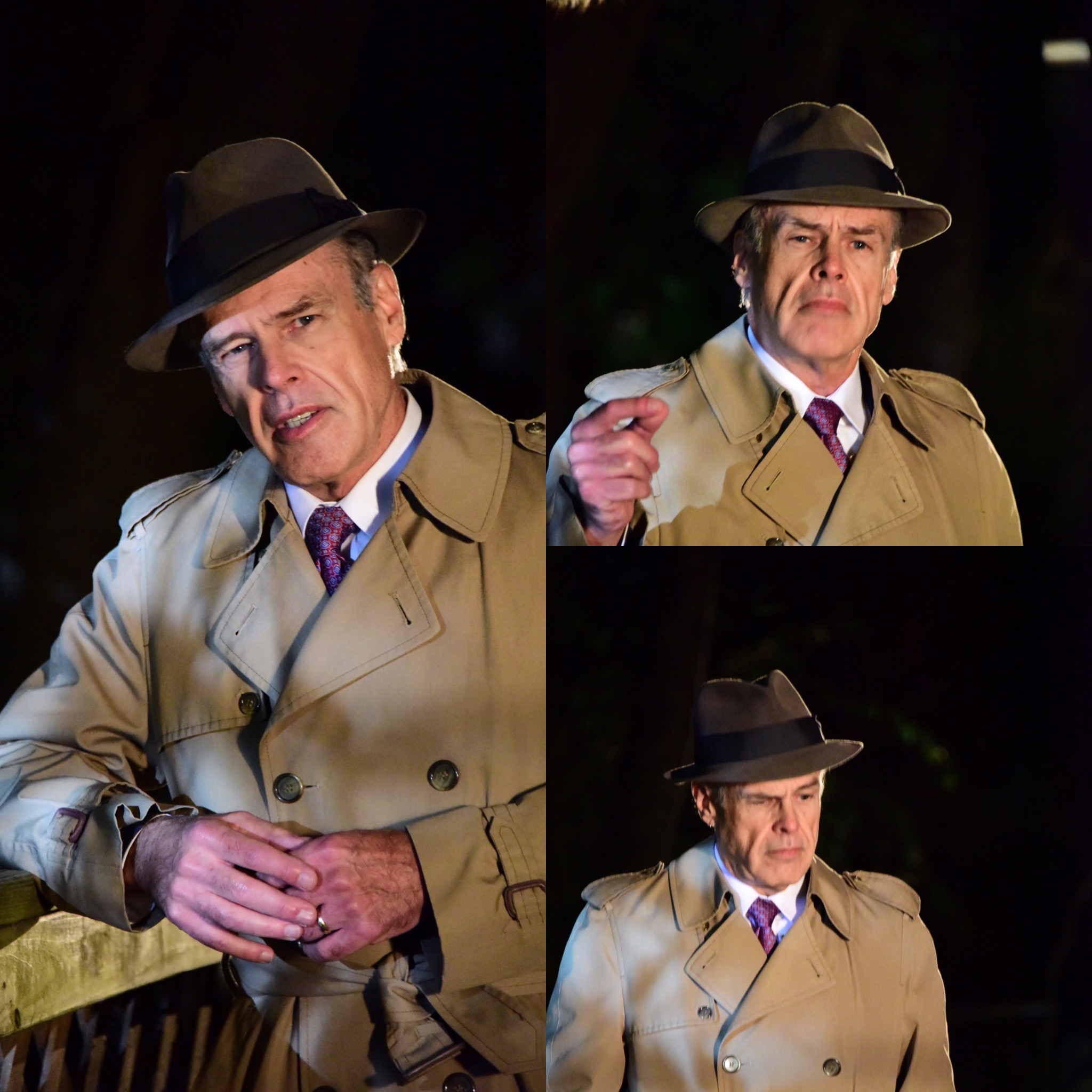 to a Vietnam vet with PTSD...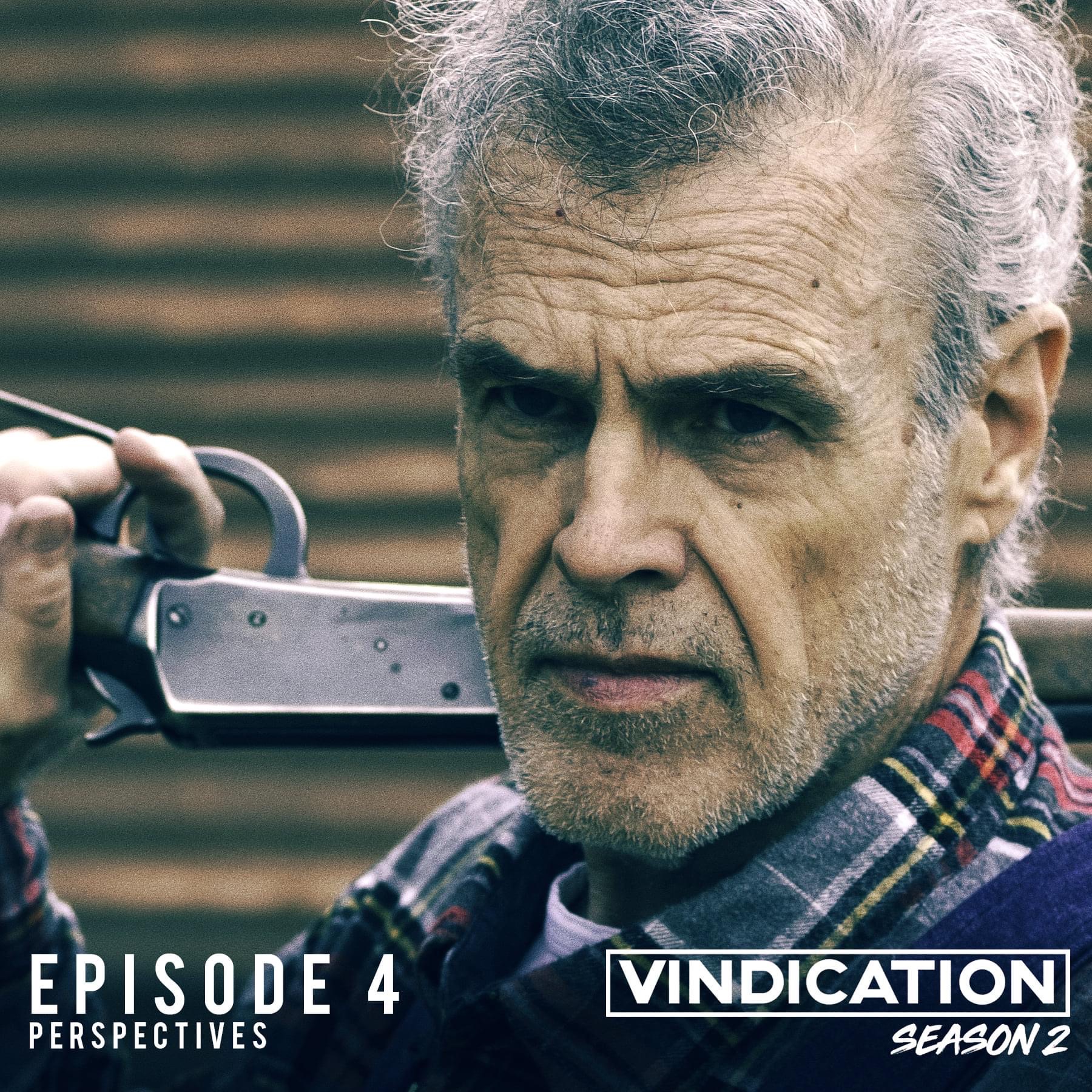 to a terminally ill dad estranged from his daughter..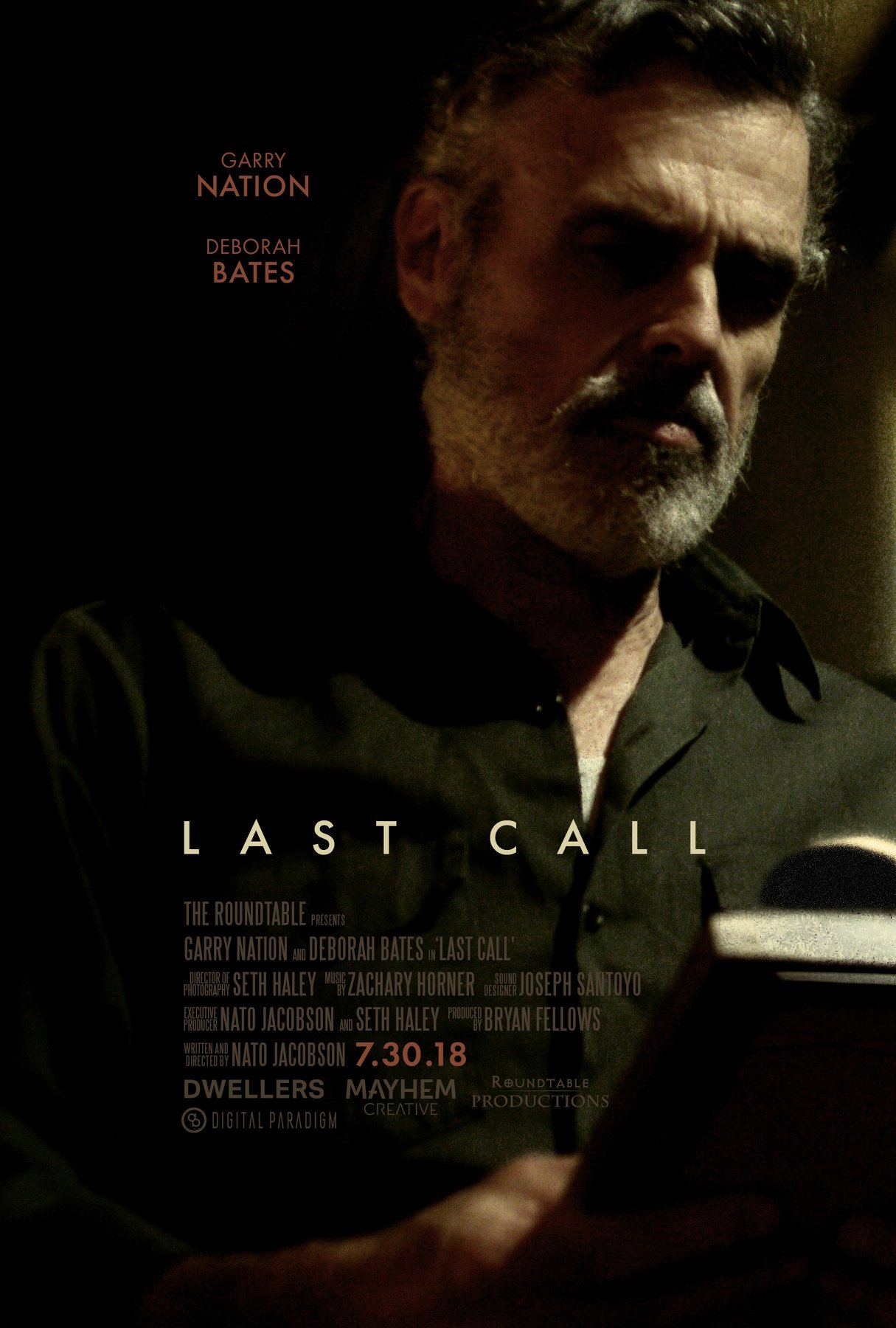 to a highly respected crime scene analyst…
to a highly sophisticated crime boss…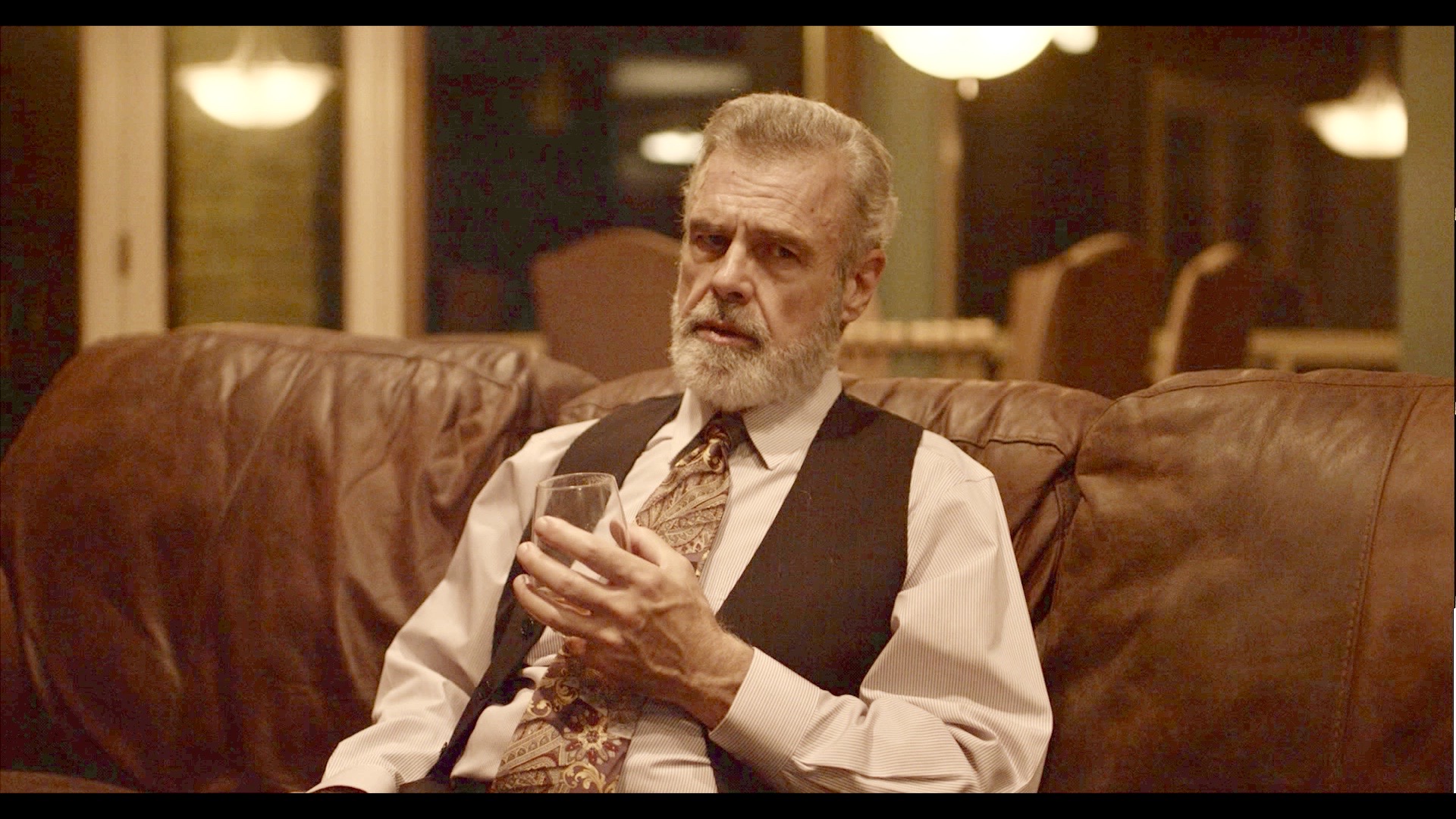 to a Galilean fisherman named Simon who left all to follow Jesus...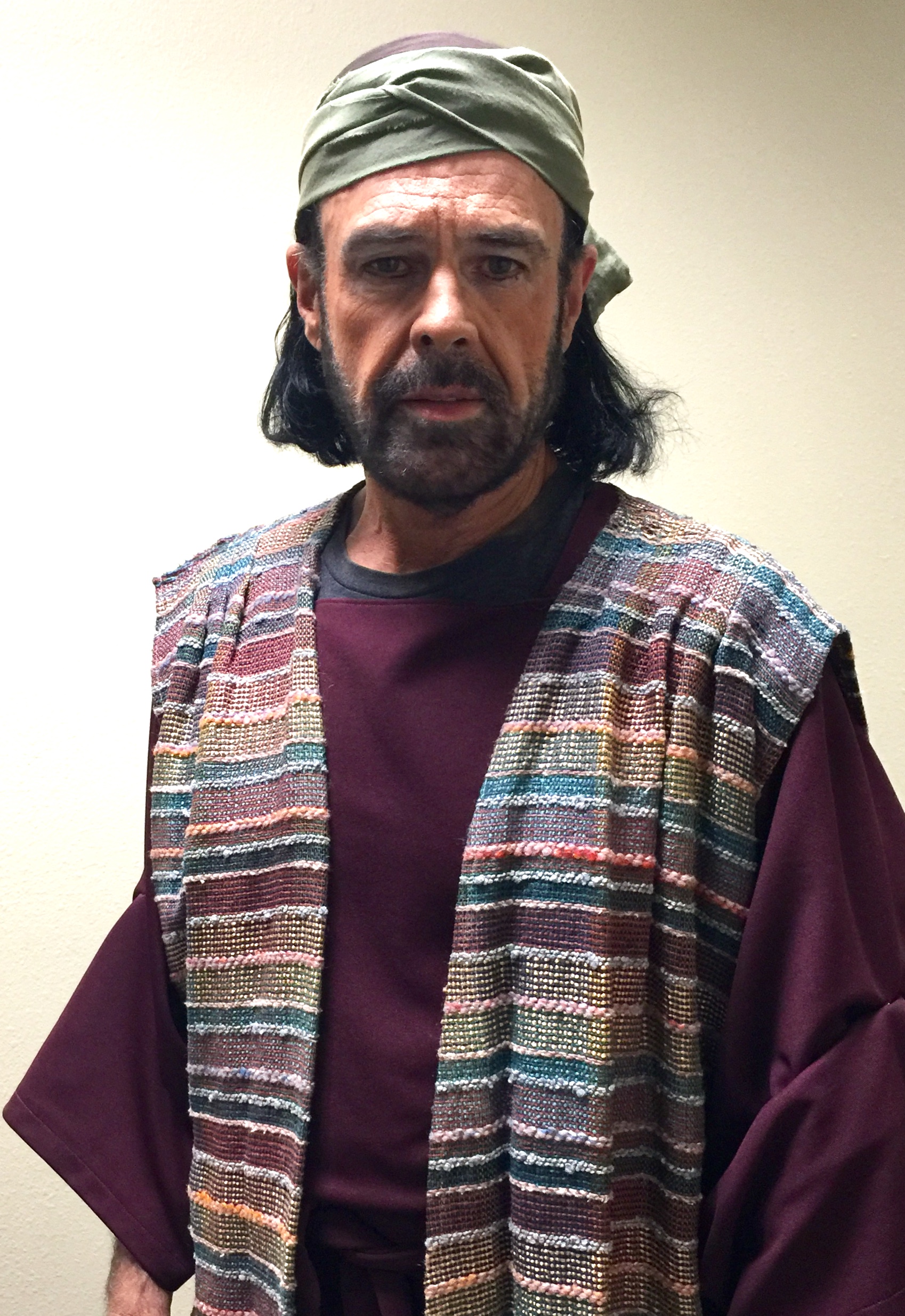 To a Texian farmer who risked all to gain independence from Mexico...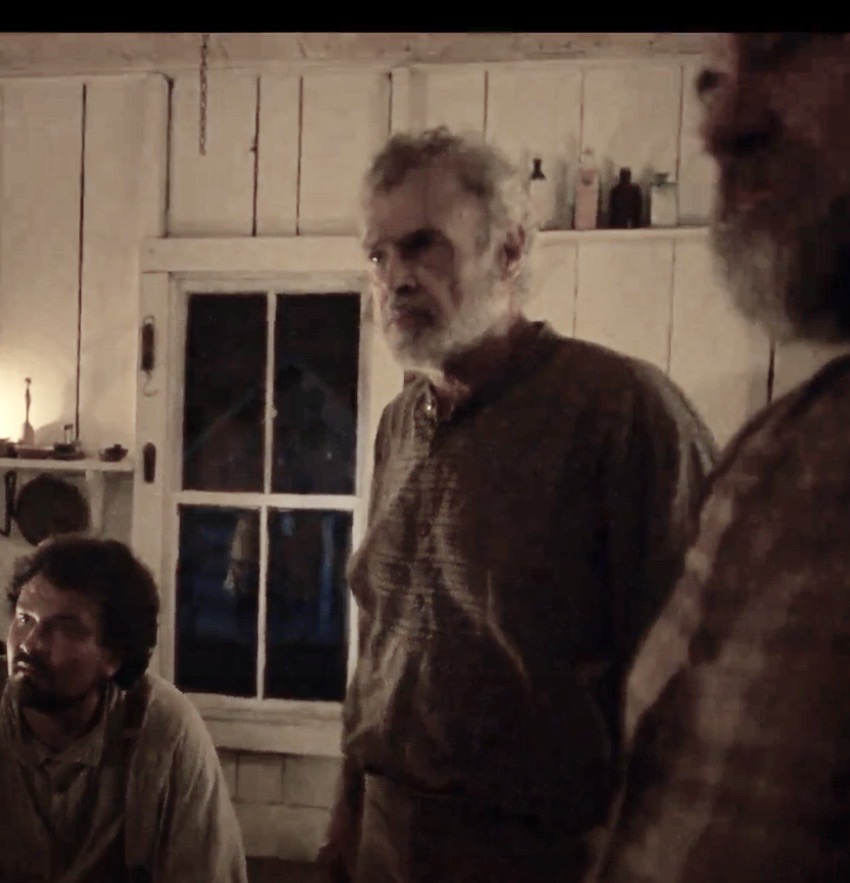 to a leading politician in colonial Virginia...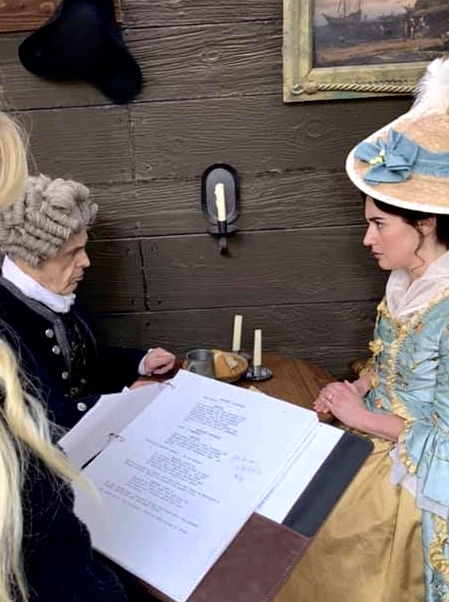 to the mysterious leader of a group of inquisitors seeking relics...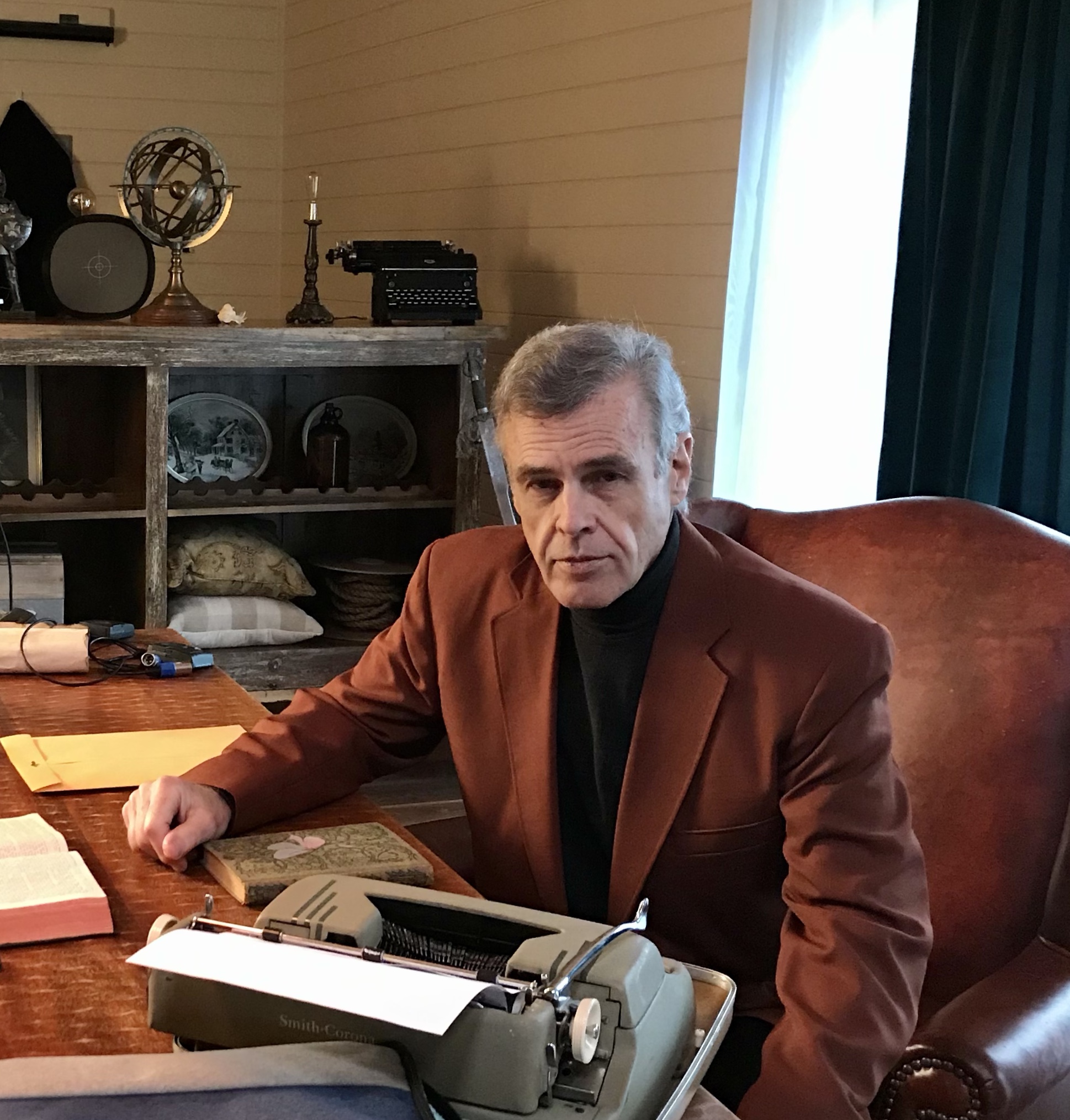 — Garry's characterizations are always genuine, always persuasive, often powerful.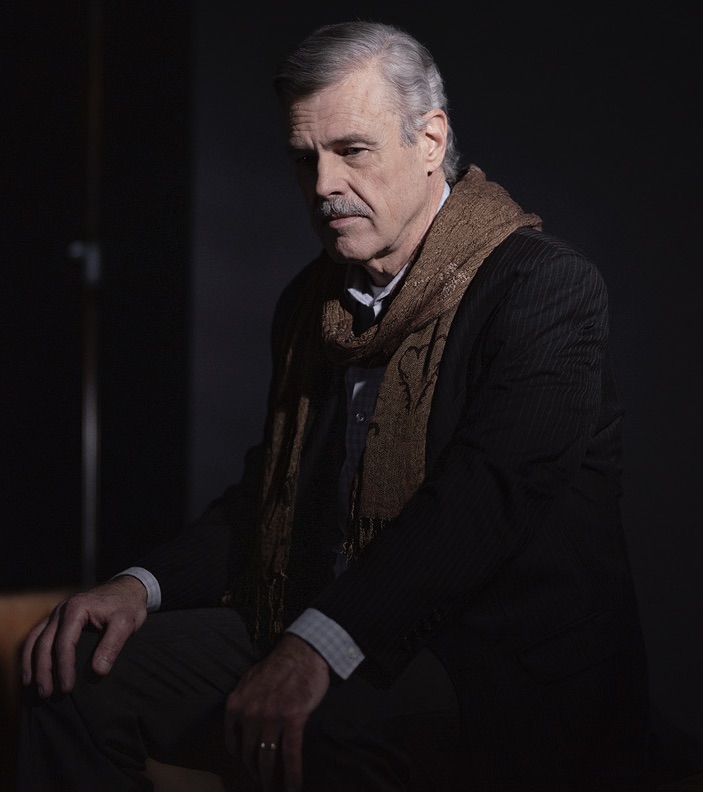 GET IN TOUCH
Treasure Coast Talent LLC
Los Angeles, California
SAG-AFTRA Franchised
213-262-9076
treasurecoasttalent3@gmail.com