Tuesday, August 30, 2022
This is a new experience for me…and hardly a regular occurrence even for actors who have been in film much longer than I.
Wednesday, June 8, 2022
Last year I played the role of Agent Jirair Avagyan of the Armenian NSS (National Security Service) in the film Pulled from...
Thursday, April 28, 2022
Before I started working in film I played several biblical characters on stage. This time 11 years ago I was playing Simon of...
Sunday, April 24, 2022
Late last fall I had the privilege of playing a supporting role in the motion picture Silent Night in Algona, coming for Christmas, December...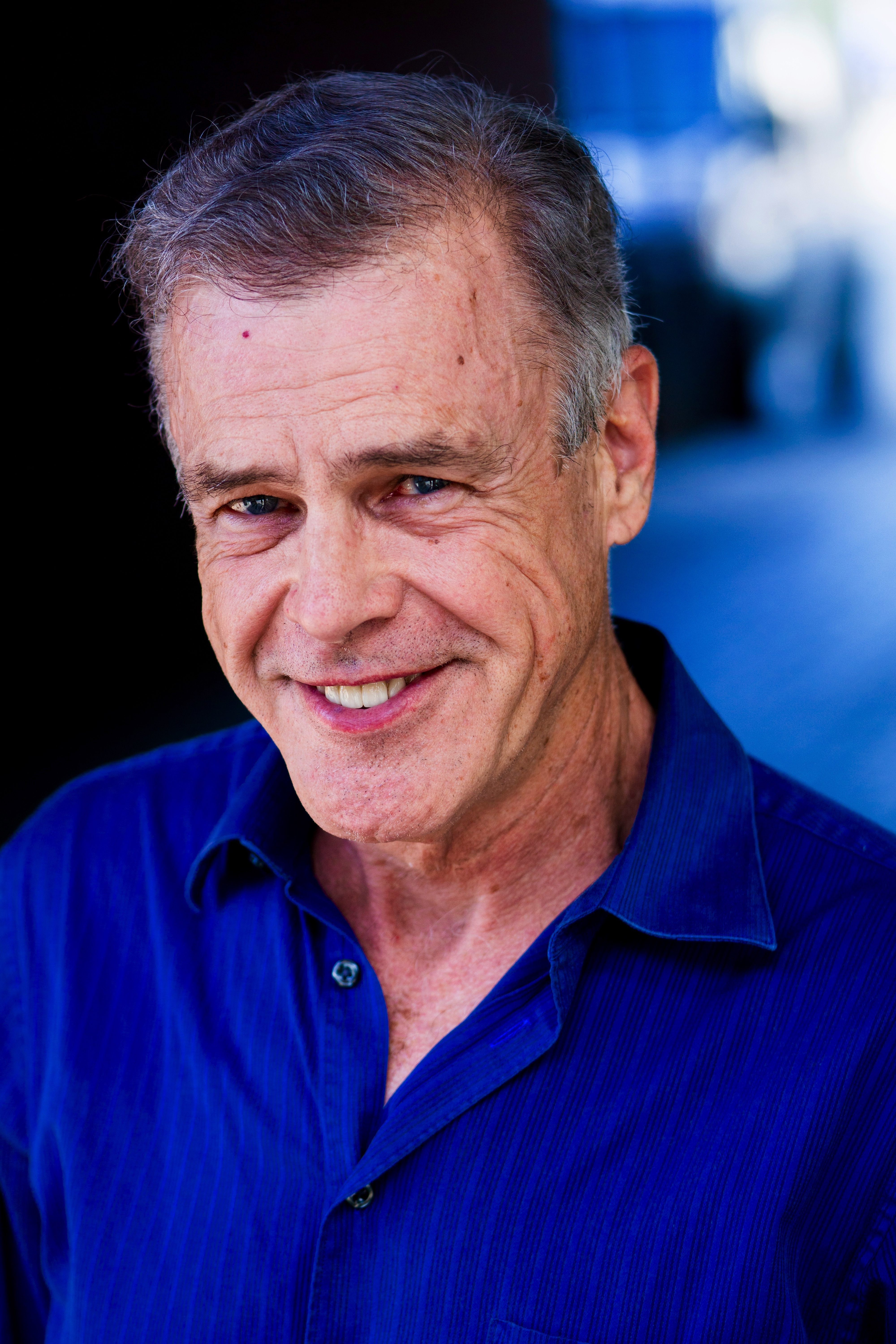 Tuesday, April 5, 2022
By "new" I mean updated, newly formatted and completely rebuilt. I hope it will prove easy to navigate and even easier to learn...